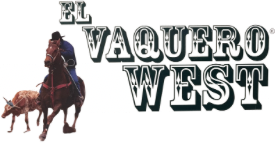 Main Location: 215 Madison Road, Orange VA
Grilled Tuna
Served with grilled vegetables and rice.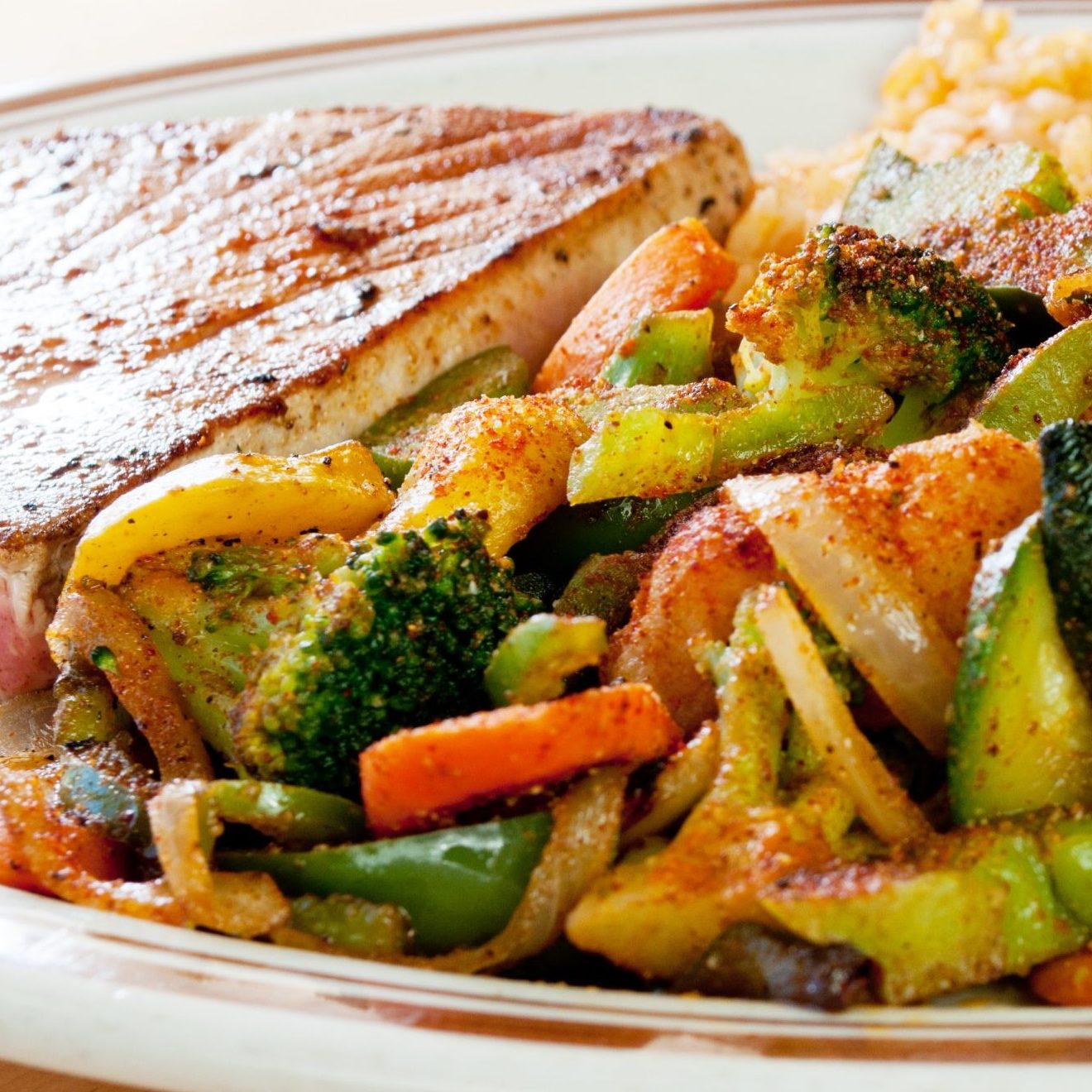 Chef Salad
Taco bowl filled with avacado, cheese, & house dressing. Served with grilled chicken, lettuce & tomato.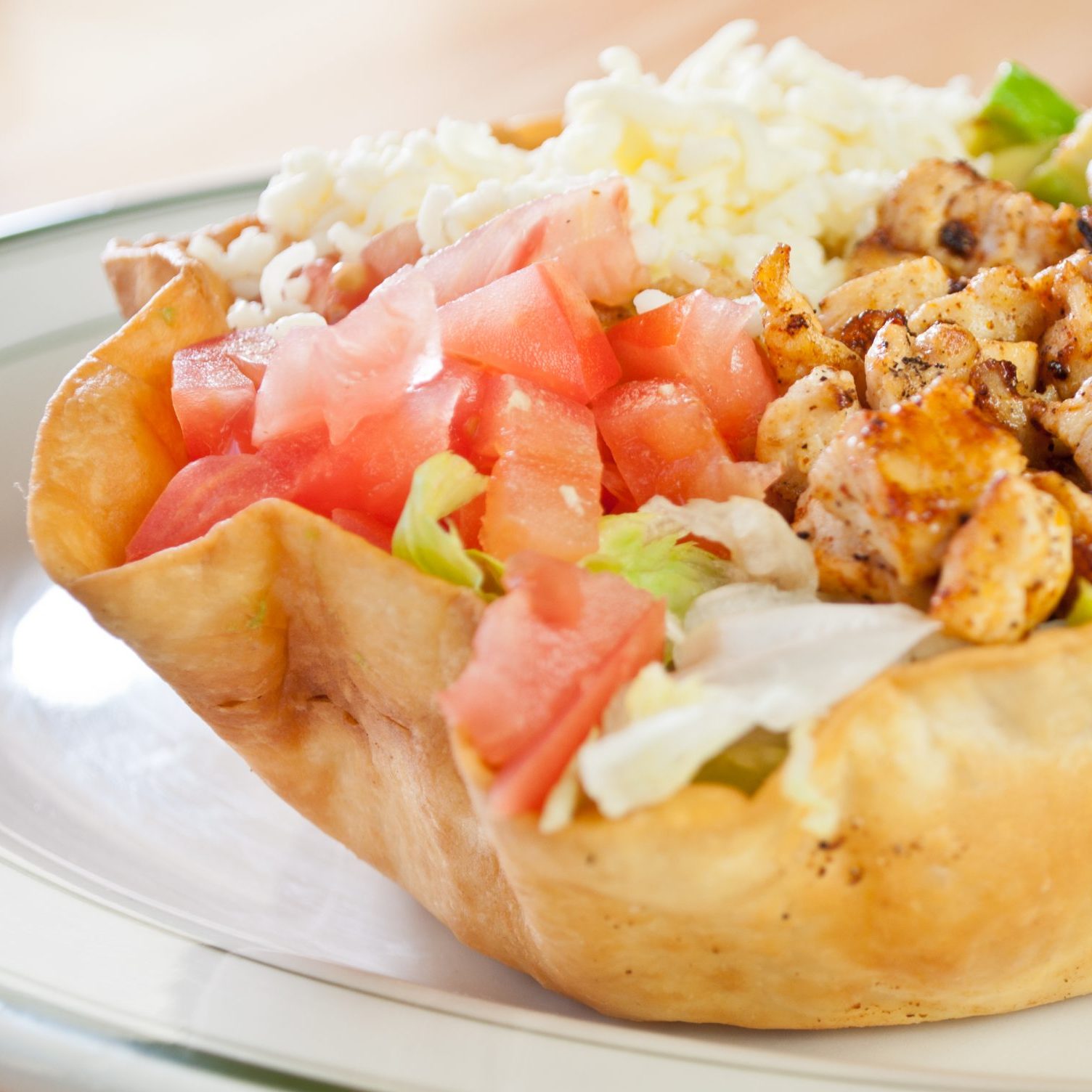 Fiesta Platter
Chicken wings, taquitos, & quesadilla served with nacho cheese & so much more.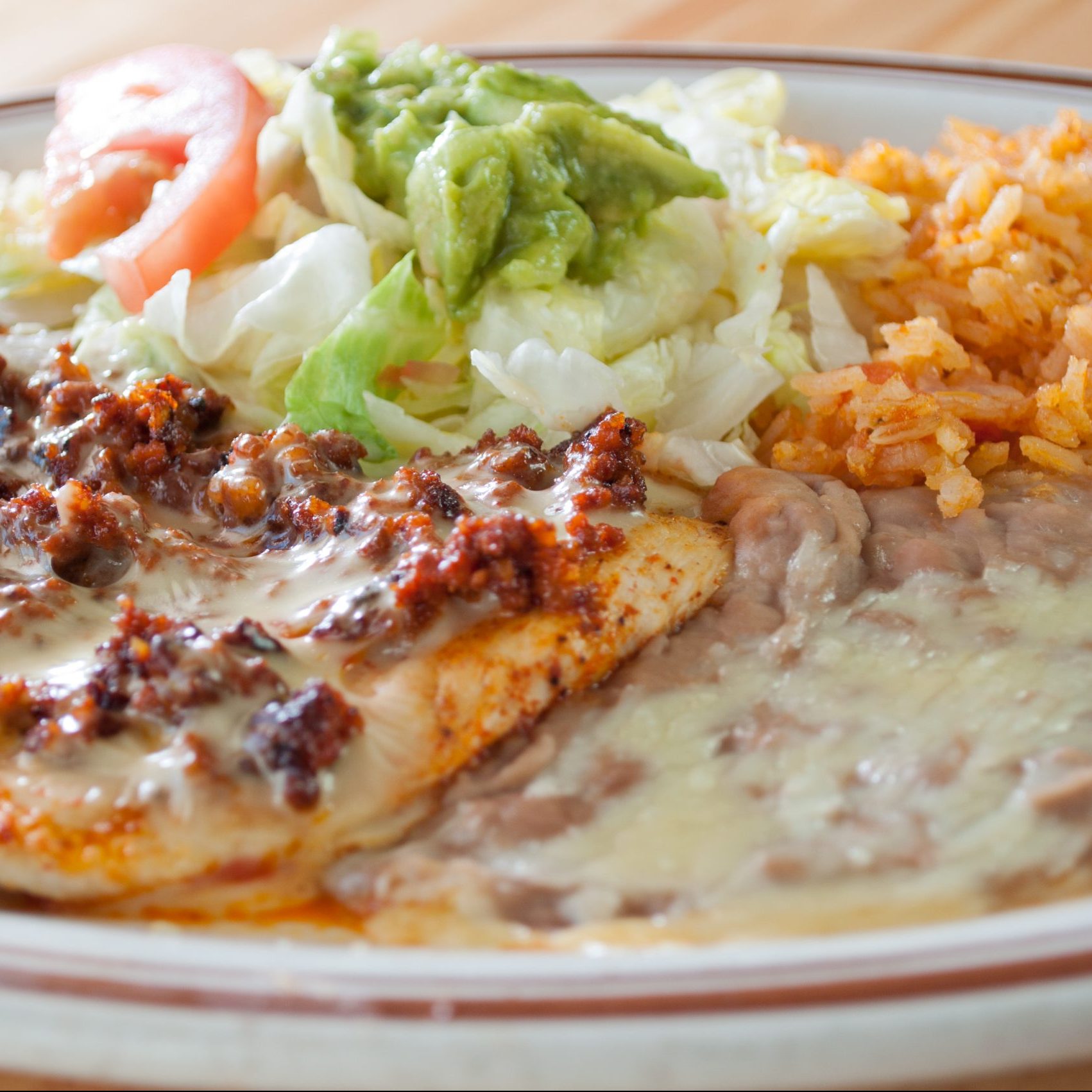 Chori Pollo
Grilled chicken breasts covered in cheese sauce w/Mexican chorizo sausage.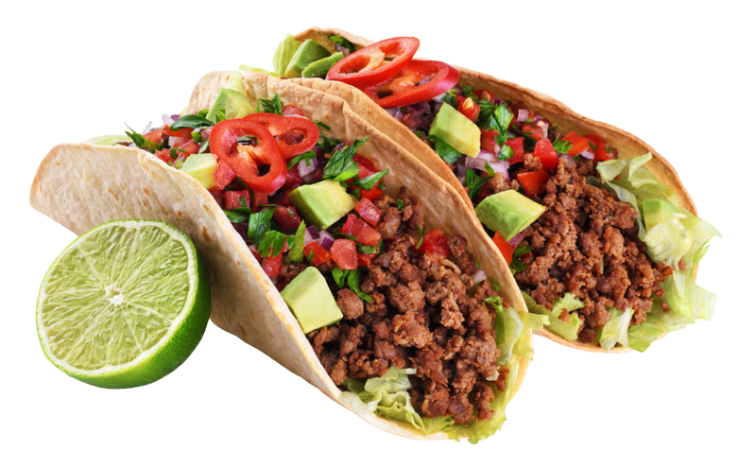 El Vaquero
The Best Mexican Restaurant In Central Virginia!
At El Vaquero, we want to keep you coming back with the most authentic, best tasting Mexican cuisine you can find. Our beef and chicken is hot and spicy, our guacamole is freshly made each day, and our foods are made with the traditional Mexican recipes and ingredients.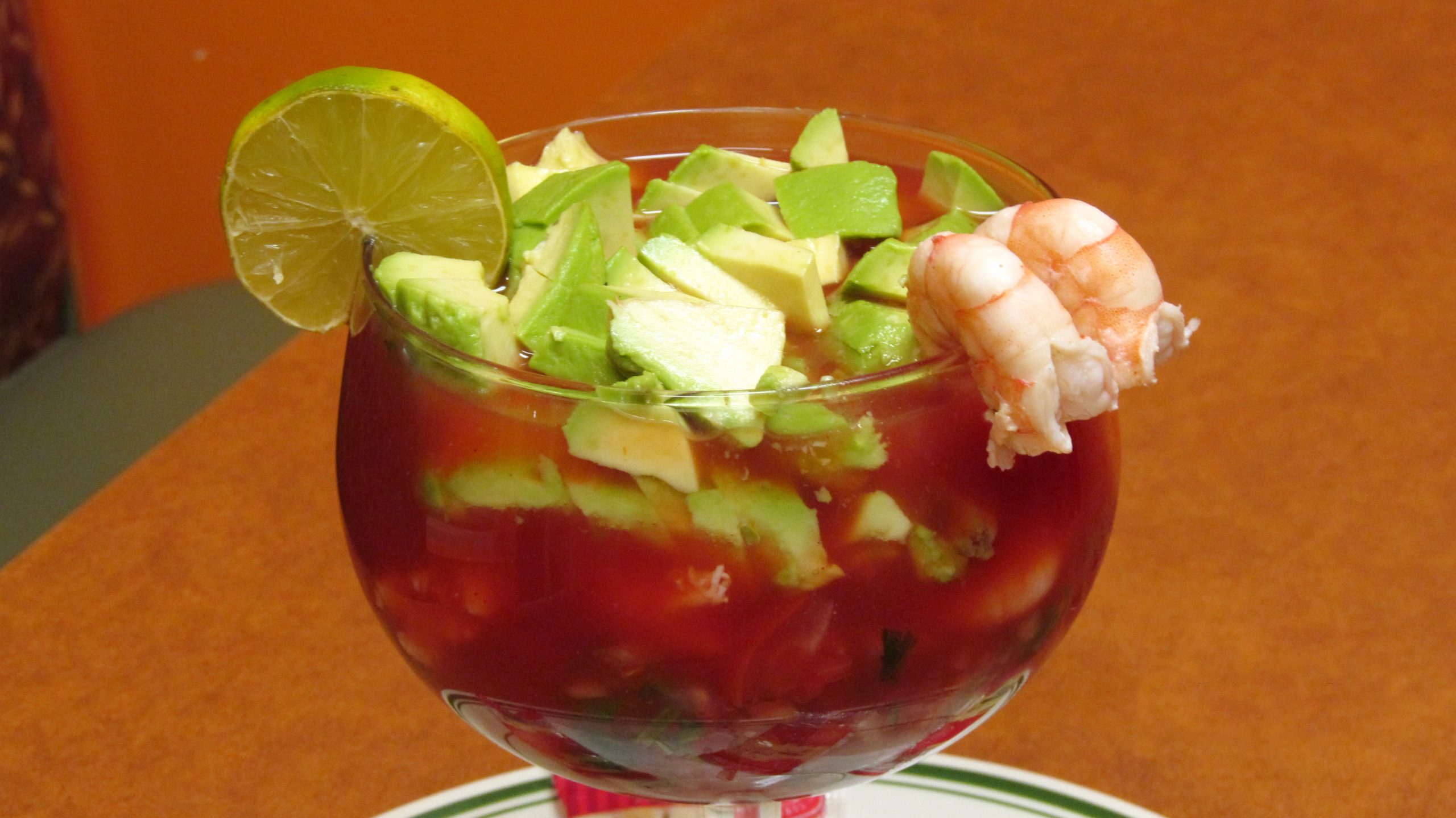 Reservations
Please call to make reservations for your party of 10 or more.
"The owners and servers are warm and friendly and the food is great! Been eating here since it opened many years ago."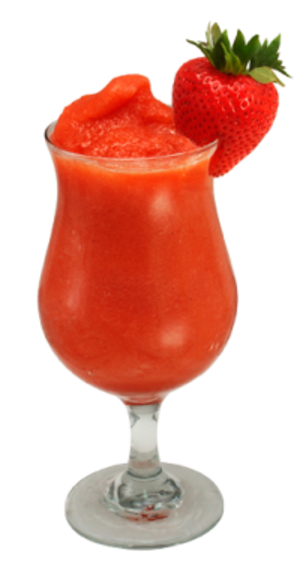 Delivery & Takeout
Enjoy our new takeout menu ordering!
"Highly recommend this restaurant! It's got a great atmosphere, friendly and attentive staff and the food is great! "
"Delicious Food and wonderful servers!"
Great food, great service & very friendly atmosphere... HIGHLY RECOMMEND!! "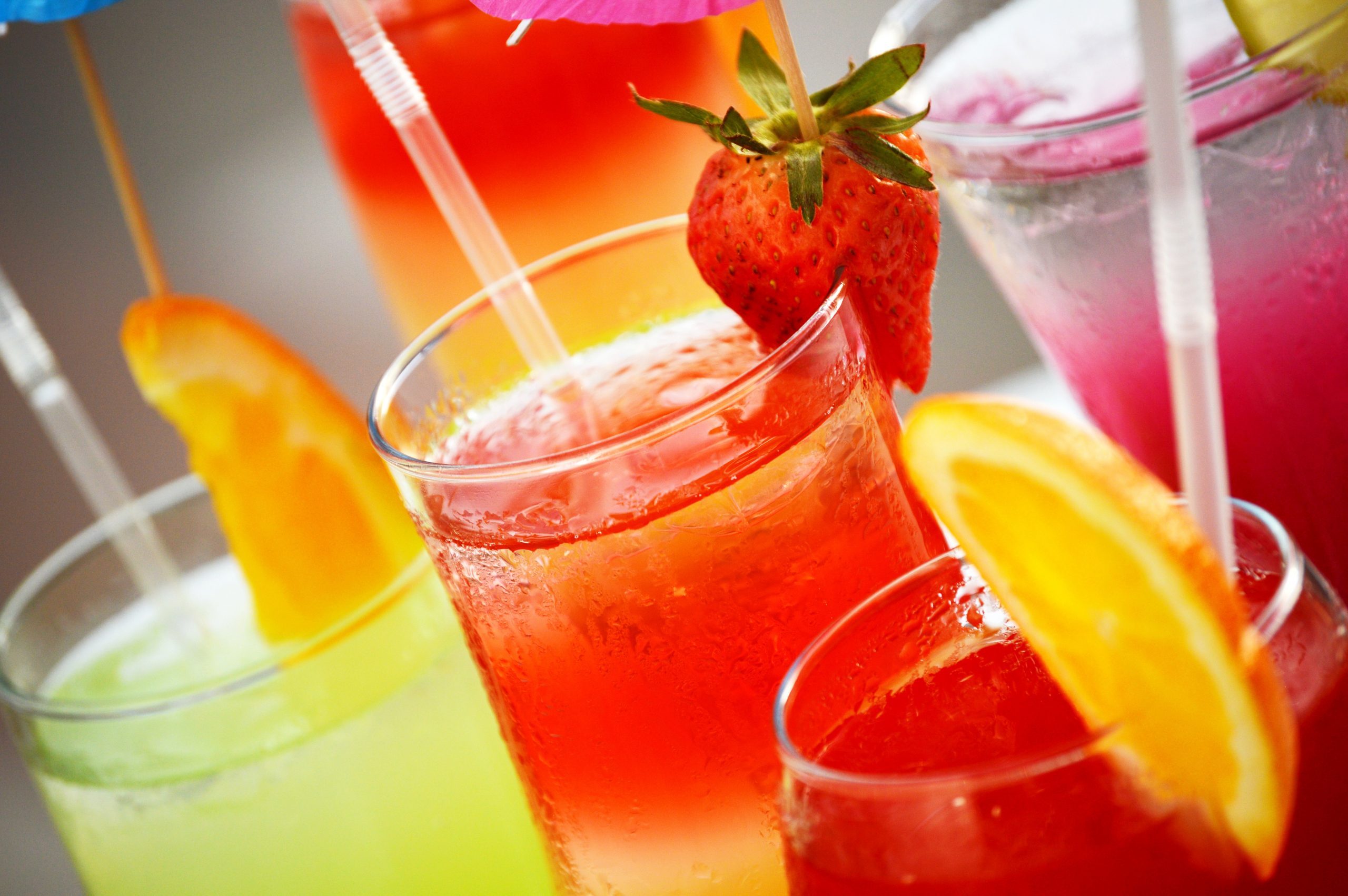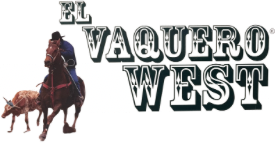 Hours
Monday: 11am – 10:00pm
Tuesday: 11am – 10:00pm
Wednesday: 11am – 10:00pm
Thursday: 11am – 10:00pm
Friday: 11am – 11:00pm
S & S: 11am – 10pm