"Wonderful food great service. CL "
"Awesome food and awesome service! Highly recommend! MW"
"Manny is the best! Awesome atmosphere. PG"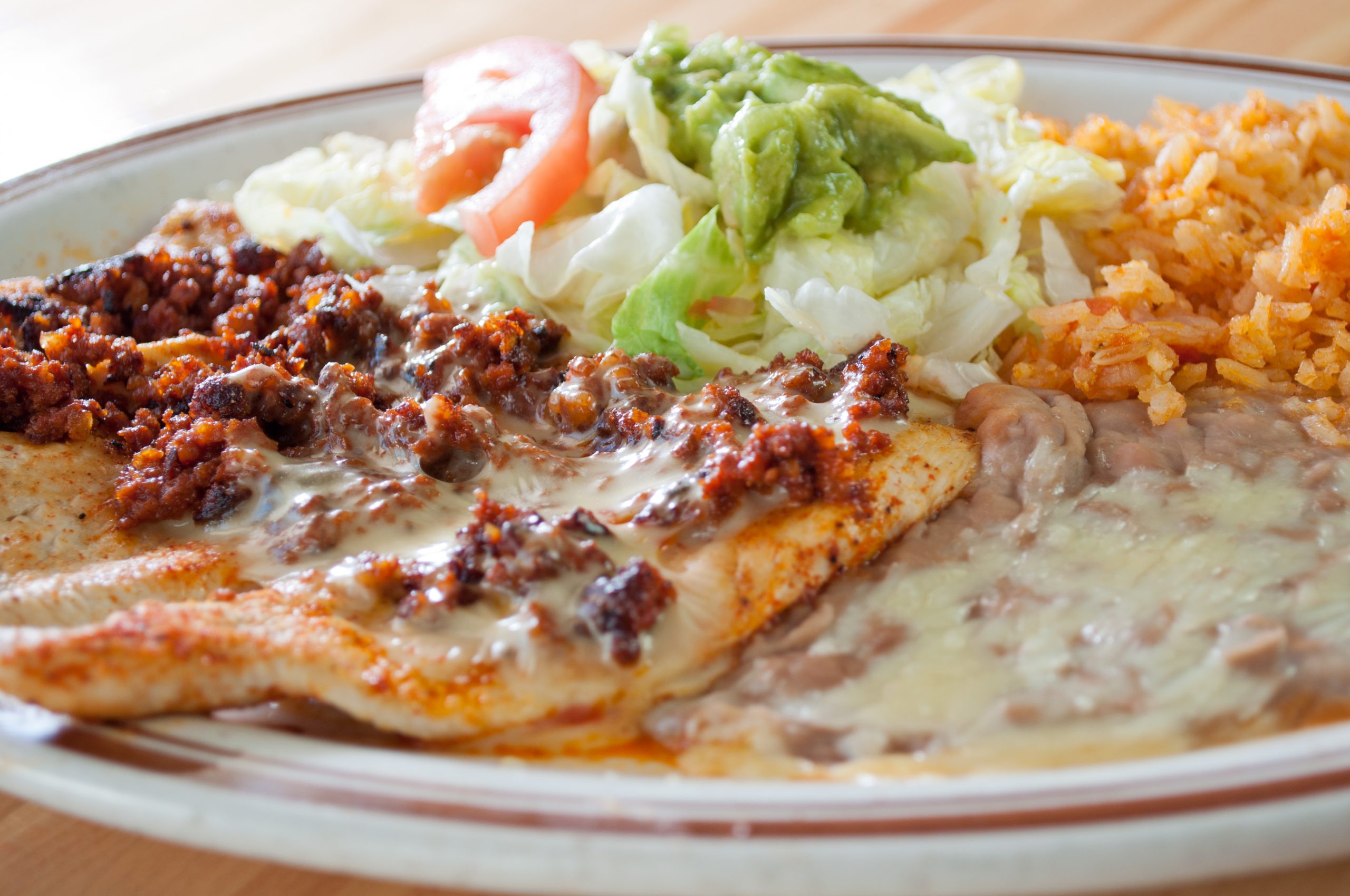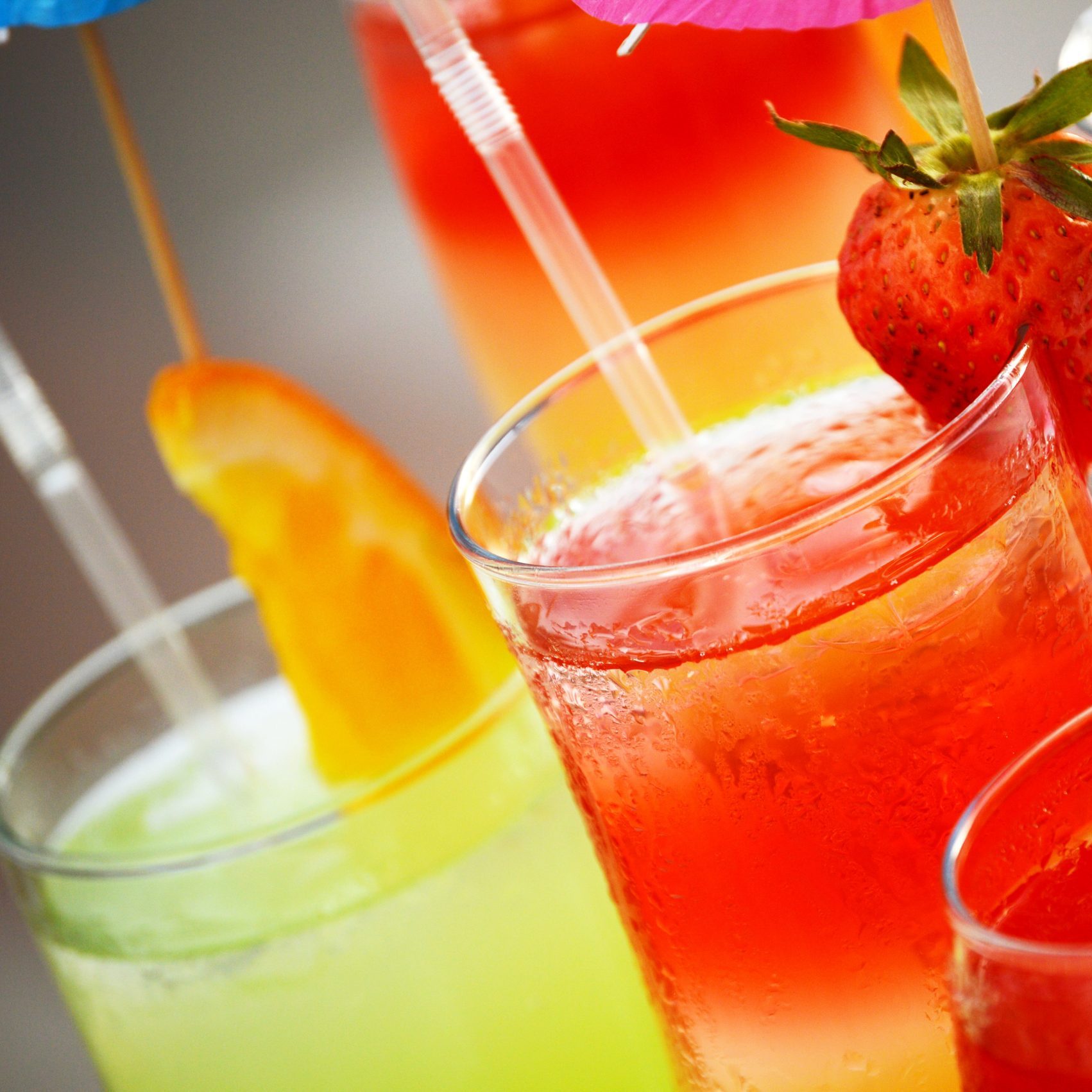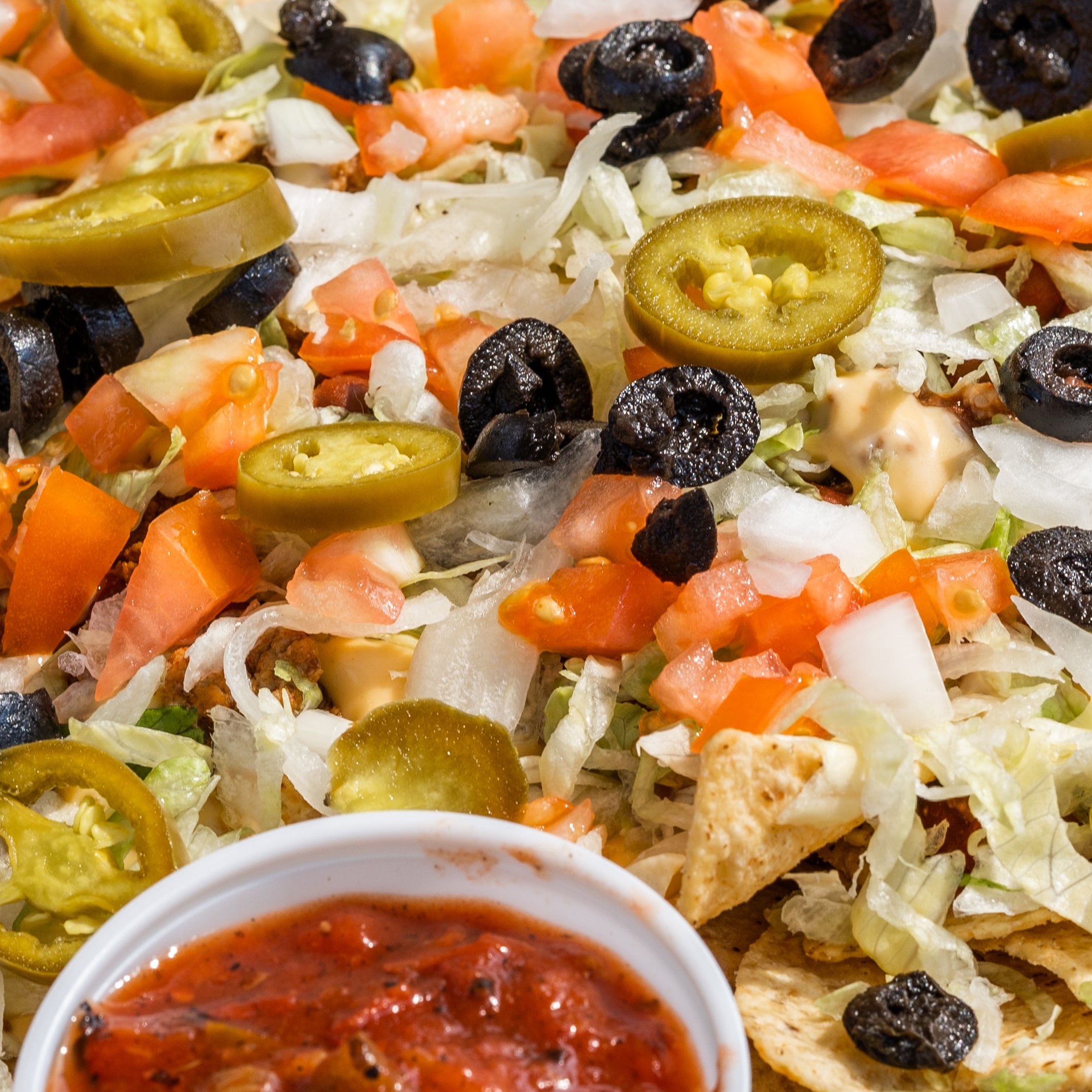 Descriptions of Mexican Dishes
BURRITO – Flour tortilla wrapped and filled with meat or beans. Topped with cheese and our own special mild burrito salsa
CHALUPA – Flat, crisp corn tortilla with beans, lettuce and guacamole on top
CHILE RELLENO – Poblano pepper stuffed with cheese and potatoes. Served with cheese on top and covered with a special egg batter with gravy salsa on top (mildly hot)
ENCHILADA – Corn Tortilla folded and filled with your choice of meat, cheese or beans. Topped with cheese and gravy salsa
TAQUITO – A rolled corn tortilla filled with beef or chicken and fried golden brown, nice and crispy
TAMALES – Corn husks wrapped around a layer of cornmeal with chicken inside. Served with cheese and special gravy salsa on top
QUESADILLA – A Mexican version of a turnover or grilled cheese sandwich made by folding a flour tortilla in half and cooked with cheese inside over low heat
CHIMICHANGA – Crisp and flaky, deep-friend burritos. Served with nacho cheese on top and available with chicken or beef
MOLE – A highly flavored gravy made with chiles, spices, chicken broth and a secret array of herbs. Rich and flavorful!
MOLE POBLANO – Made like mole but with extra flavors of chocolate and nuts. Very good and flavorful!
CHORIZO – A mildly spiced Mexican-style sausage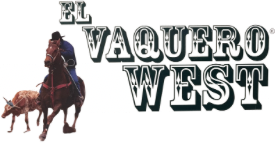 Hours
Monday: 11am – 10:00pm
Tuesday: 11am – 10:00pm
Wednesday: 11am – 10:00pm
Thursday: 11am – 10:00pm
Friday: 11am – 11:00pm
S & S: 11am – 10pm